Upcoming Events!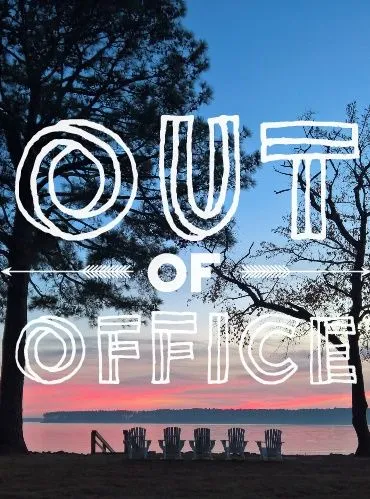 Family Chiropractic has no upcoming dates!
Did you know that Dr. Nieland offers educational classes?
Would you like Dr. Nieland or the staff at Family Chiropractic to come to your work to inform patients about the benefits of a good spine in the workplace? Attend your school's Career Day to explain to your students how the human body's skeletal system works? Speak to your athletes about good spinal biomechanics and how it can help them improve in their sports? Contact us at [email protected] with your information and we look forward to attending your upcoming event!